Affiliations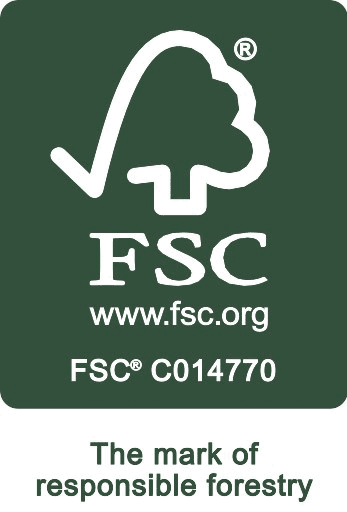 Forest Stewardship Council® FSC®
The Forest Stewardship Council® FSC® is a worldwide, non-profit, non-governmental organisation promoting the responsible growing, harvesting and on-going replanting of timber.
The FSC® label identifies responsibly produced timber and wood products from well-managed forests, where harvested trees are replaced or allowed to regenerate naturally. It is endorsed by the major environmental charities including WWF, Greenpeace and the Woodland Trust.
Telling your customers that you're buying FSC® certified timber from Selco Builders Warehouse can open up new business to you. Sustainability is increasingly valued in the private sector and sustainable procurement is now being incorporated in government policies.
For more information see the FSC® website www.fsc-uk.org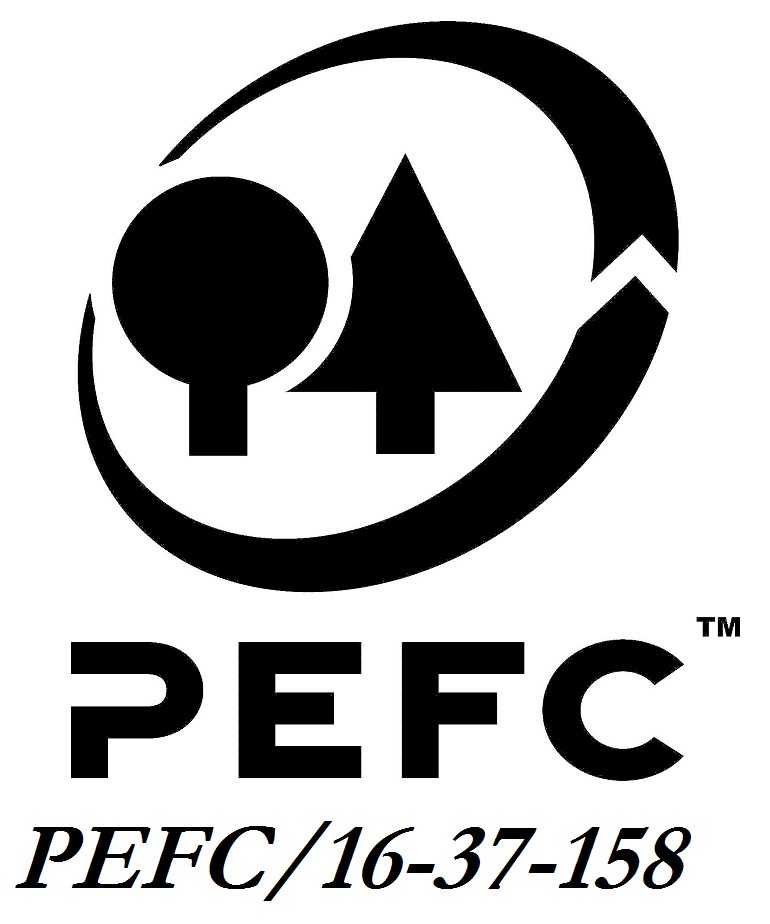 Programme for the Endorsement of Forest Certification Schemes PEFC
PEFC is an independent, non-profit, non-governmental organisation which promotes sustainably managed forests. Founded in 1999, it is the world's largest forest certification system, contributing to the environmentally appropriate, socially beneficial and economically viable management of forests for present and future generations.
PEFC provides an assurance mechanism to purchasers of wood and paper products that they are promoting the sustainable management of forests.
For more information see the PEFC website www.pefc.org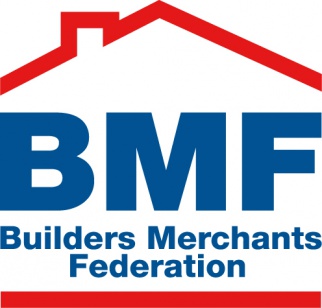 Builders Merchants Federation
As a member of the Builders Merchants Federation (BMF), Selco Builders Warehouse is dedicated to giving all customers an efficient and courteous service.
We are signatories to the BMF Customer Charter which lays down minimum service standards. Members of the Charter promise to observe these standards in their dealings with customers at all times.
Charter Standards
Comprehensive and quality stocks
Value for money price structure
Prompt deliveries
Structured credit facilities
Helpful and efficient service
Commitment to product, customer care and safety training
Technical advice from experienced teams
Prompt handling of enquiries
The Builders Merchants Federation is the UK trade association for builders, plumbers, heating and timber merchants.
For more information please visit the BMF website www.bmf.org.uk